CONNECTING SURGEONS. BRIDGING CULTURES.
ORTHONATIONS
About
Starting as the vision of two US-based orthopedic surgeons, OrthoNations has become a generous and welcoming not-for-profit organization aimed at connecting like-minded orthopedic surgeons across the globe with the education, training, and equipment needed to advance orthopedic care internationally. 
Traveling Training
We organize biannual medical trips overseas to bridge practicing orthopedic surgeons and fellows with foreign medical centers and surgeons, in addition to starting a three month program for international surgeons to observe and learn with us in New York.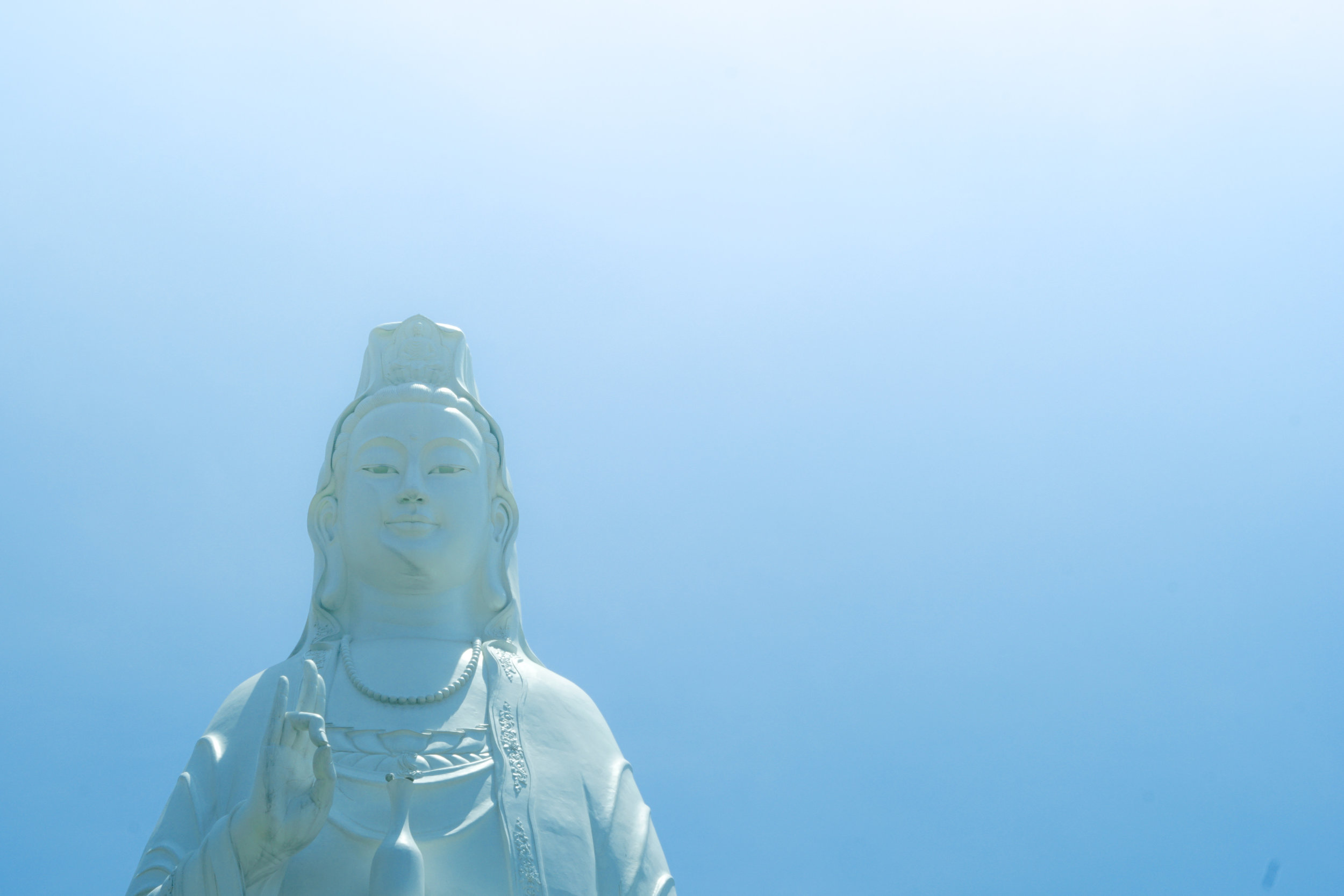 Since it's foundation, OrthoNations has been able to enrich the lives of individuals through continuous education, teaching, and friendships, starting with the vision of two U.S. surgeons, Dr. Kenneth Montgomery and Dr. Teo Mendez.
Kenneth D. Montgomery, M.D.
President & OrthoNations Co-Founder
Fellowship-Trained Sports Medicine Orthopedic Surgeon, Tri-County Orthopedics
Teo Mendez, M.D.
OrthoNations Co-Founder
Fellowship-Trained Orthopedic Surgeon, NY Orthopedics
Dixie Douville, R.N., M.S.N.
OrthoNations Director of International Nursing Development
Assistant Clinical Professor, Sacred Heart University College of Nursing
Donate
Since its inception in 2015, OrthoNations has been privately funded by the founders and other generous donations.
Though, for our efforts to continue, funds are needed and greatly appreciated. 
Connections & Bridges Worldwide
While serving as a chief resident in orthopedics at the Hospital for Special Surgery, Dr. Kenneth Montgomery had the opportunity to first come to Vietnam with the program Orthopedics Overseas. It was during this trip while lecturing, training, and making friends, that OrthoNations was created — connecting surgeons and bridging cultures.